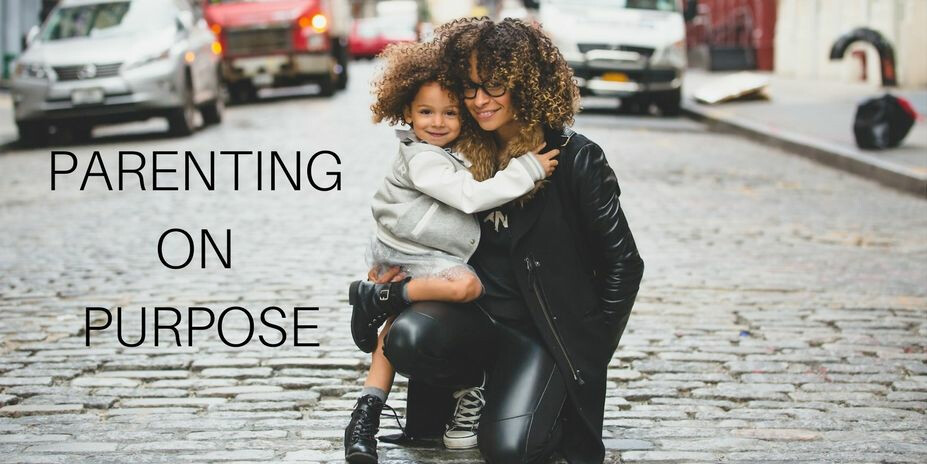 Friday, December 01, 2017, 6:00 PM - 9:00 PM
This is an event to help you make the most of the time you have left
before your child walks out the door for college or the workforce. It is for parents of children birth - 12th grade. The seminar will be on Friday, December 1, 6pm to 9pm at Grace Baptist Church. Dinner will be provided. Cost $25/single, $50/couple. Childcare will be provided with preregistration.