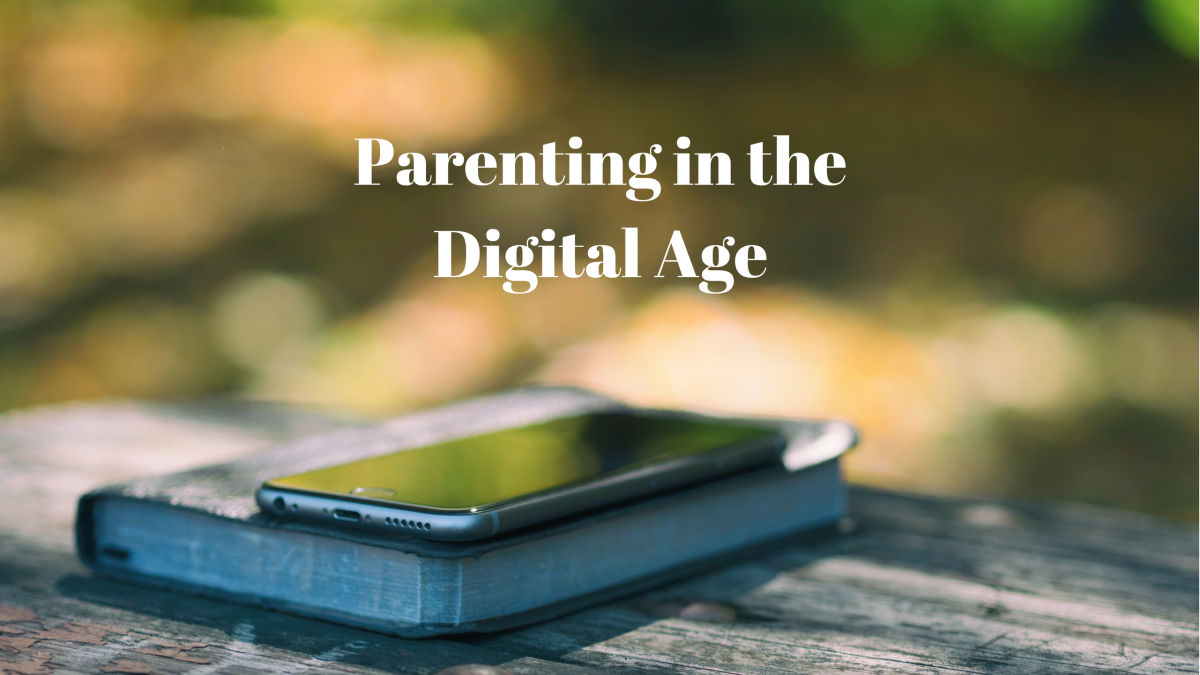 Friday, February 09, 2018, 6:30 PM - 8:30 PM
Grace Baptist is hosting a parent workshop, to equip parents as they disciple their students and children in this digital age. Our speaker is David Tucker, the founder of DigitalParenting.com, and has years of experience in technology, parenting, and discipling. David will help raise awareness of the dangers of technology available to our students, and give steps we can take to protect and guide them as they navigate the waters of technology.
The cost for this event is $10 per parent/$20 per couple, and will cover our speaker, childcare for babies - 10 years old (including a Chick-Fil-A nugget meal) and food for you. Children must be registered by childcare by February 2.