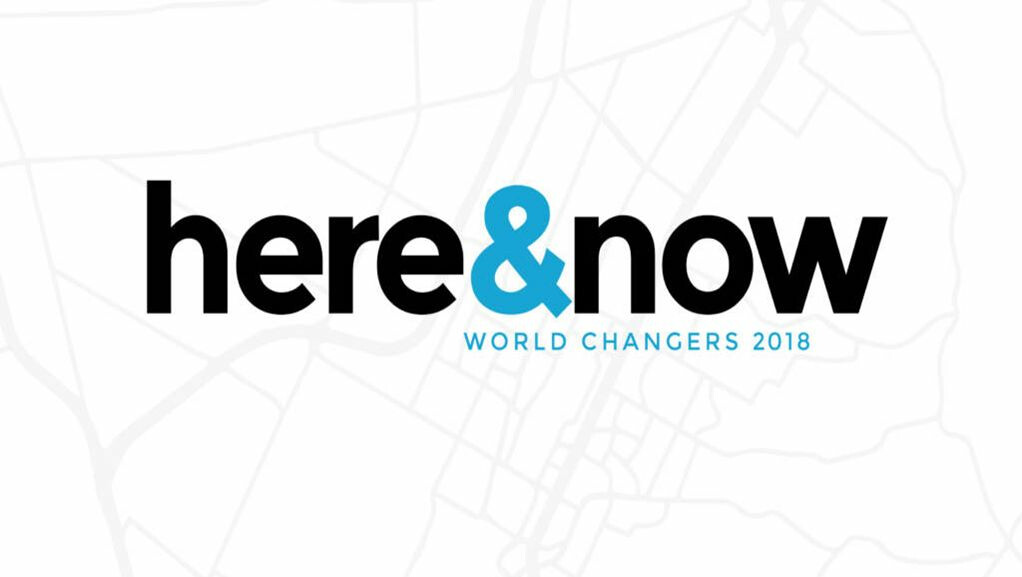 Sunday, July 15, 2018, 1:00 PM - Saturday, July 21, 2018, 5:00 PM
How to Register - Click here to register. Links to the World Changers Participant form and GBC Activity Participant form will be in the confirmation email you receive.
This event is pay at door only - payment schedule is as follows:
1st Payment is $50.00 - Due April 30
2nd Payment is $100.00 - Due May 13
3rd Payment is $100.00 - Due June 10 - All Forms are also due. The World Changers Participant Form must be notarized. Carrie Parks will be available to notarize at the scheduled meetings.
Final Payment is $50.00 - Due July 7
Brochure: Click here for the World Changers brochure