Global Missions
Reaching out to the World!
Grace has a vibrant missions outreach to the world and is currently serving in the following countries:
Thailand Mission Project - Grace members Mike and Kim Barnett are full-time missionaries in Thailand. They plant churches, share the gospel, disciple new believers and hold Kids Clubs in local villages.

Mike and Kim receive support through Sowers International mission agency. ALL donations are made through the Sower.org website (no "s" in the URL). To make a donation, click on DONATE, enter your info and under ACCOUNT INFORMATION enter a dollar amount next to "Mike and Kim Barnett".
Cuba - Grace partners with East-West missions to send teams to Cuba to share the gospel. Our next scheduled trip in January 2017.
Spain - Grace sends teams to Spain to partner with church planters and share the gospel with refugee populations.
Partnership Missions - If you feel called to Grace to minister to a particular region or people group, Grace can help connect you to organizations and resources to facilitate your calling.
If you are interested in serving in Global Missions I would love to help you find a place.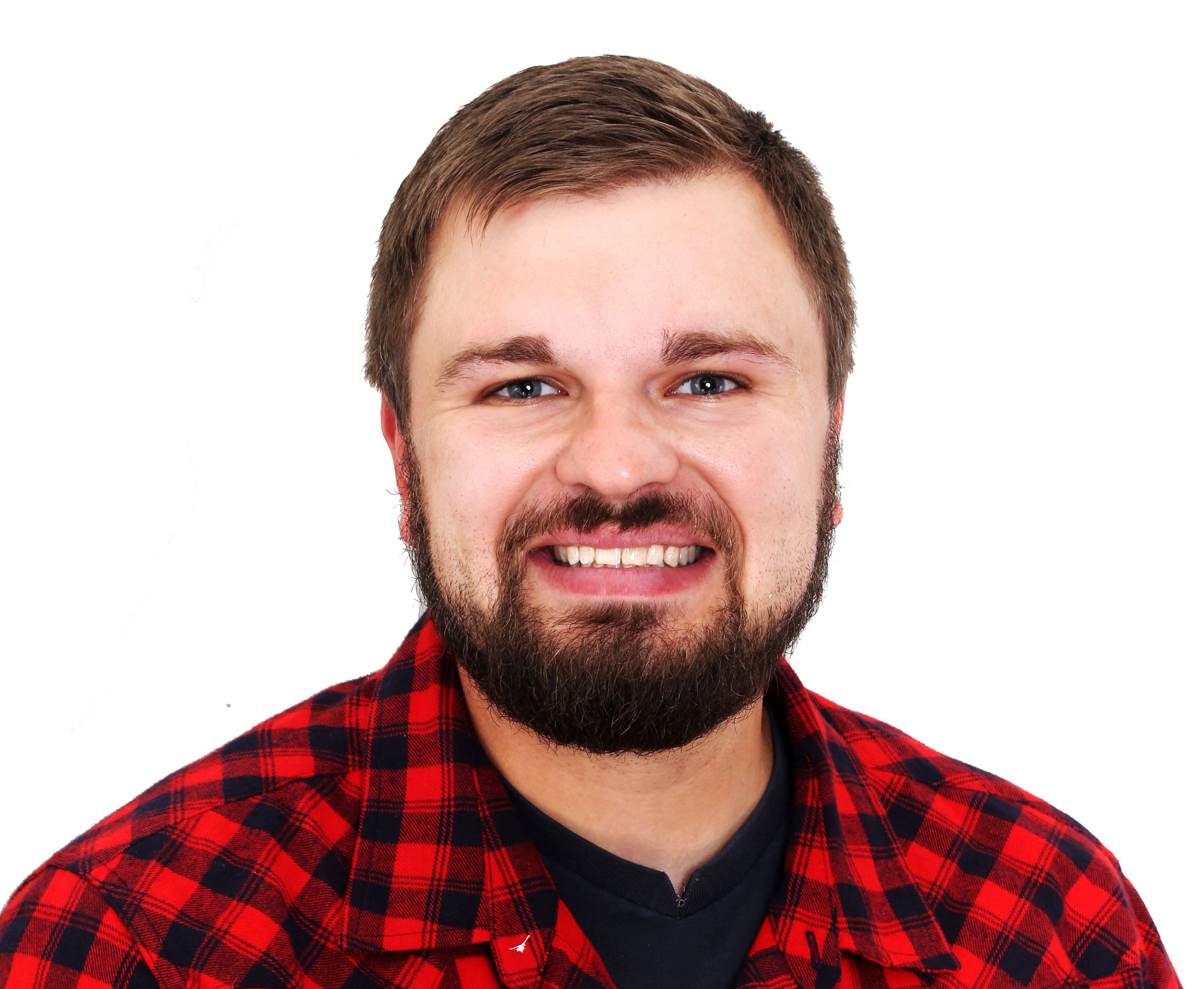 Mark Cress
Connections Pastor