Grace Kids
Welcome!
Due to COVID-19, we have had to change the way we do things in Children's Ministry. Many of our ministry activities are currently not meeting. On this page, we seek to keep you updated and informed about our activities.
Please keep scrolling for Sunday School @ Home options.
Age-Groups
Preschool - 5th Grade
Find Us on Facebook

A Children and Family closed Facebook group has been created to exchange information and provide resources for parents to help disciple your children. Please contact Miss Nancy at to if you would like to join this group.
Sunday School @ Home
Since we are not able to have Sunday School in person. We are offering a weekly Sunday School lesson for you to use with your children that easy to use at home. If you are interested in receiving this weekly information please click the button below and fill out the form. Miss Nancy will contact you.
Due to COVID19 our most of our Children's Ministry Activities have not yet begun meeting. We look forward to when we will be able to meet again and below is a list of the activities we will offer for children.
Ways to get plugged in:
Wednesdays
Grace Children's Choir - 6:00 pm, B107 (Music Suite). The Children's Choir welcomes all singers in grades 1-5.
Click here for the link to the choir website.
Contact Monia Sobers at with any questions.
Boys Night Out (BNO) - 7:00 pm, B113. BNO provides a safe, fun, and interactive Christian Environment for 1st - 5th Grade boys. BNO allows boys to strengthen relationships with their peers and grow and develop a God-focused life of character by equipping them with the tools and knowledge needed to prepare them to become Christian men.
Girls in Action (GA's) - 7:00 pm, B103 & B105 - GA's provides girls with mission learning experiences that are engaging, interactive, relevant, fun, and life-transforming. Each monthly mission unit is designed to help girls grow spiritually toward a missionary heart. Girls earn patches throughout the year by completing assigned mission projects. They are provided a vest for their patches to go on.
Sunday Afternoons
AWANA - Building A (preschool), Building B (Elementary, Middle, High School)
For more information on AWANA click below
Vacation Bible School (VBS)

Summer 2021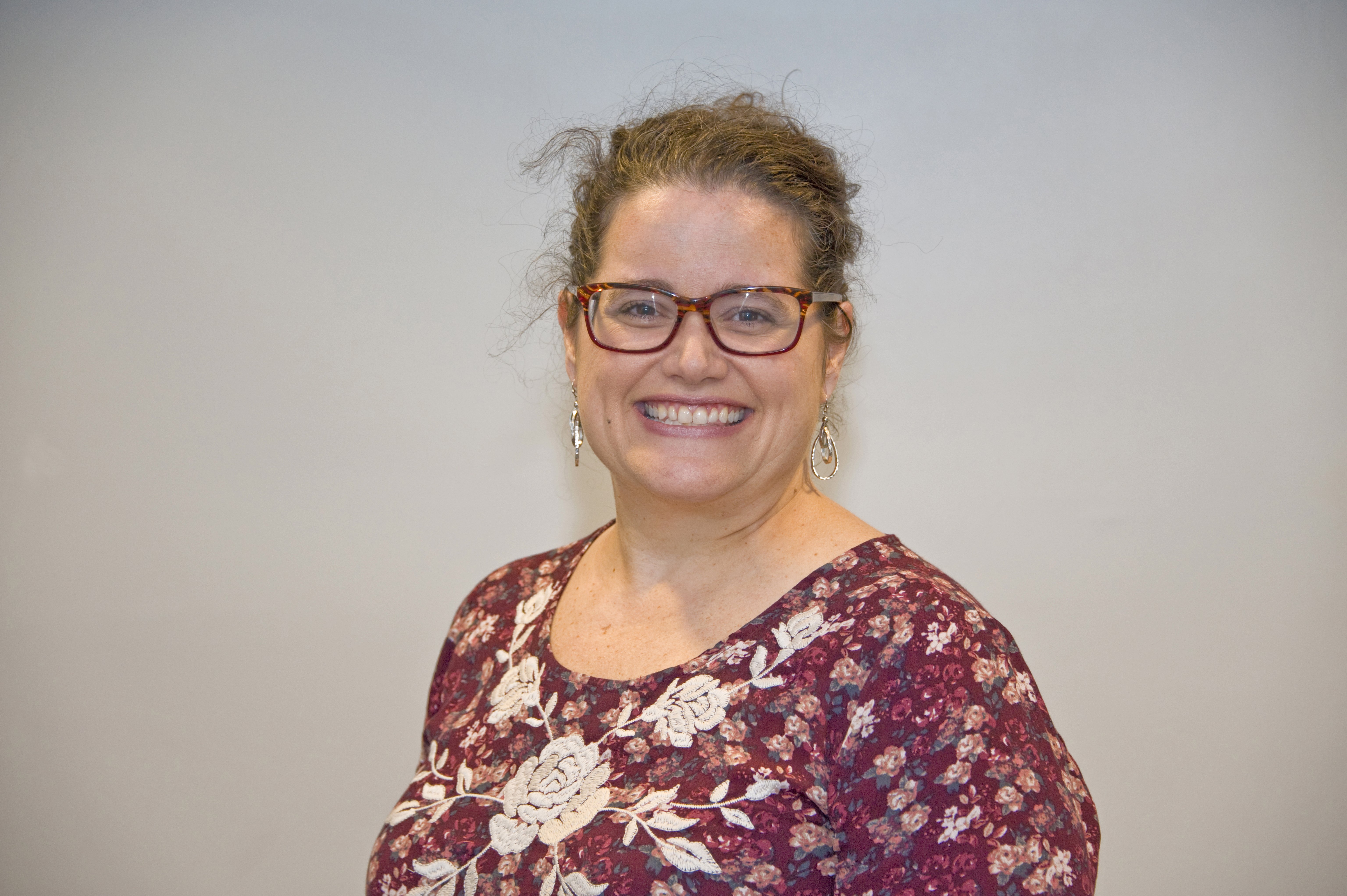 Nancy Turner
Director of Children's Ministry