Music
Worship at Grace
Worship Choir
The Worship Choir helps lead hymns in the 11:05 am service as well as singing special music a few times a month. Rehearsals are Tuesday evening in the Music Suite from 7:00 pm - 8:30 pm. Students and adults welcome - no experience necessary!
Orchestra
Grace Orchestra plays every week for the 11:05 am worship service. The Grace Orchestra is diverse in age and talent level so don't feel bad if you haven't played in a few years. If you play a band or orchestra instrument, come on out! Our rehearsals are Wednesdays from 7:30 pm - 9:00 pm in the Music Suite.
Praise Band
The Grace Praise Band is a group of singers and players who lead worship during the 5:30 pm Saturday, 8:15 am Sunday, and 9:40 am Sunday worship services. These individuals are both highly skilled and highly committed. They are dedicated to a team concept in everything they do, from the sounds they make to the extra rehearsals and worship opportunities which constantly present themselves. Positions for players or worship team vocalists open up from time to time as needed.
Tech Team
The Grace Tech Team is the group of people who provide worship leadership every week through live sound re-enforcement and visual media projection. This group is very committed, as there are many events in addition to regular worship times which require sound and projection.
For more information about Tech Team contact Kim Rose at and for more information about worship contact Zack Williams at .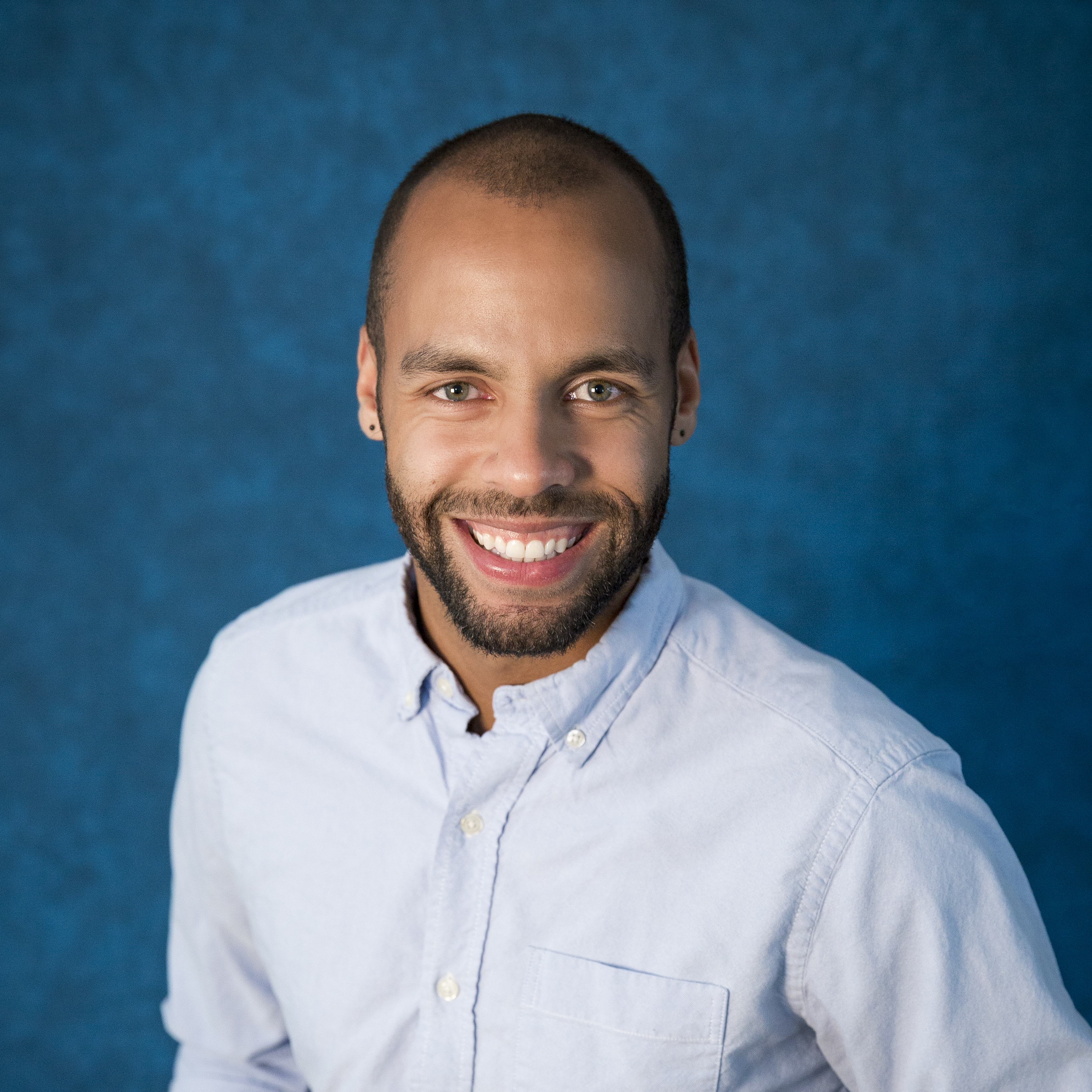 Zack Williams
Contemporary Worship Leader