Grace Kids
Welcome!
Below is some information about our Children's ministries that are now meeting in person as well as an at-home Sunday school option. Most require registration so please be sure to email Miss Nancy at if you are interested in attending or joining any of these ministries.
Vacation Bible School (VBS) - July 27 - 29 9:30AM - Noon
Go to our VBS page for information and registration links and join us for VBS in July!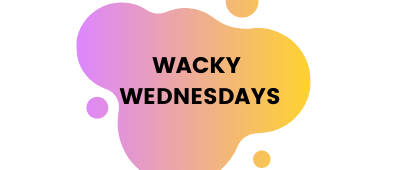 Wacky Wednesdays
Kids in Kindergarten through completed 5th grade are invited to Wacky Wednesdays on the following dates from 6:30PM - 8:00PM:
August 11 (registration deadline is August 8)

Wacky Wednesday will be on the church lawns and parking lots and the theme is Water Rescue - water, Bible stories, snacks, and fun!

Registration is required for these events. Click here to register for the July 7 Wacky Wednesday. Email Miss Nancy at if you have any questions.
Sunday School in Person - Sundays at 9:40AM
We have in-person Sunday school for ages Babies - 5th grade during our 9:40AM Worship time. All children must be registered to attend a class. Registration opens at noon every Sunday and closes and 11:59PM on Fridays. To get the link to register email Miss Nancy at
AWANA Sunday Afternoons 4PM - 5:30PM Beginning August 29 - Building A (preschool), Building B (Elementary, Middle, High School)
For more information on AWANA click below
Trail Life (TL) and American Heritage Girls (AHG) Tuesdays at 7PM - Building B
For more information on these ministries and how to register, please email Miss Nancy at

Due to COVID19 the below Children's Ministry Activities have not yet begun meeting. We look forward to when these activities will meet again. For more information about these activities contact Miss Nancy at
Wednesdays - Children's Choir will begin meeting in January, 2022
Grace Children's Choir - 6:00 pm, B107 (Music Suite). The Children's Choir welcomes all singers in grades 1-5.
Click here for the link to the choir website.
Contact Monia Sobers at with any questions.
Boys Night Out (BNO) - 7:00 pm, B113. BNO provides a safe, fun, and interactive Christian Environment for 1st - 5th Grade boys. BNO allows boys to strengthen relationships with their peers and grow and develop a God-focused life of character by equipping them with the tools and knowledge needed to prepare them to become Christian men.
Girls in Action (GA's) - 7:00 pm, B103 & B105 - GA's provides girls with mission learning experiences that are engaging, interactive, relevant, fun, and life-transforming. Each monthly mission unit is designed to help girls grow spiritually toward a missionary heart. Girls earn patches throughout the year by completing assigned mission projects. They are provided a vest for their patches to go on.
Sunday Afternoons
AWANA - Building A (preschool), Building B (Elementary, Middle, High School)
For more information on AWANA click below
Vacation Bible School (VBS)

Summer 2021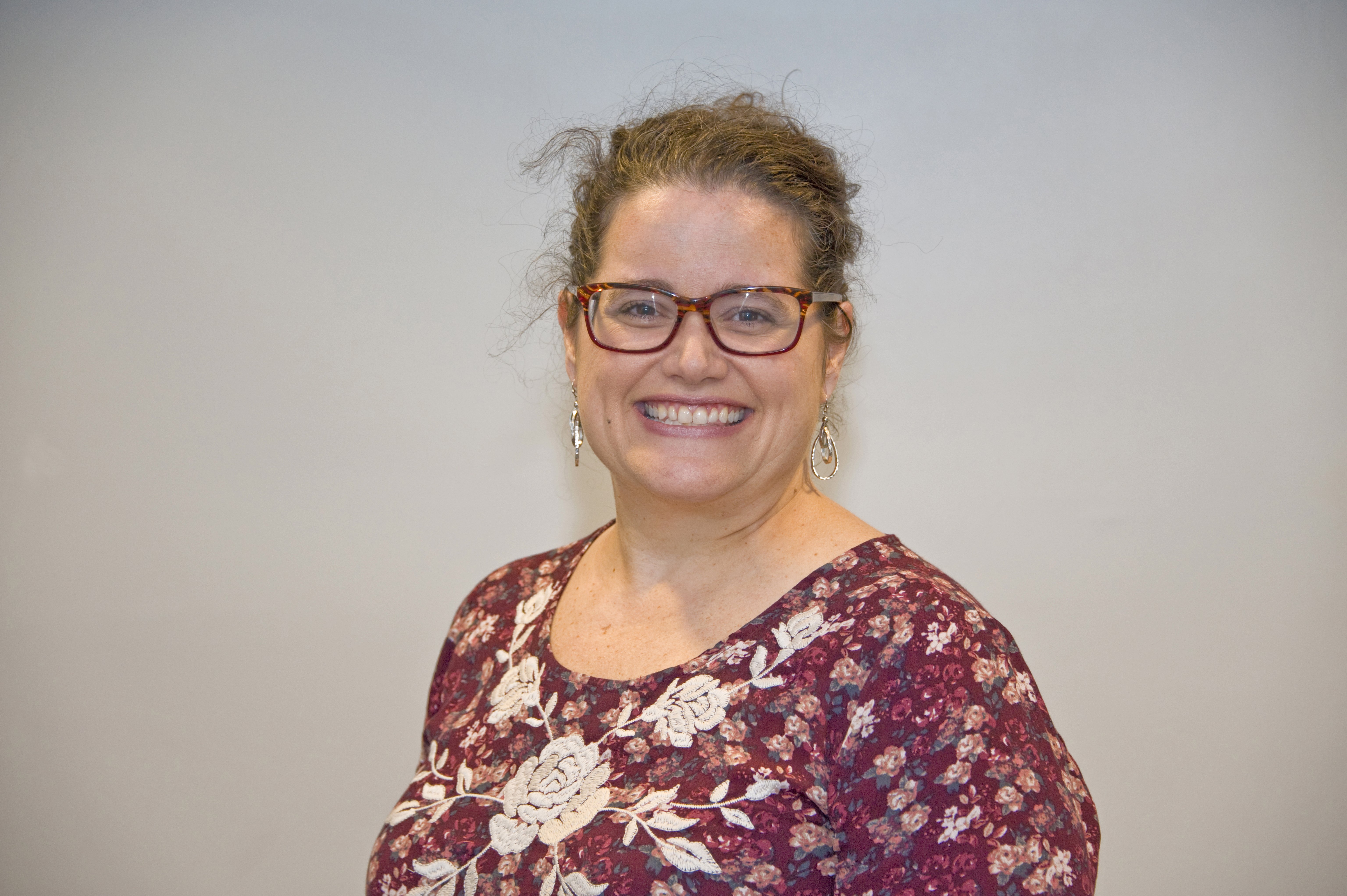 Nancy Turner
Director of Children's Ministry