AWANA
AWANA (Approved Workmen Are Not Ashamed)
We are looking forward to AWANA starting up again! Our first club night will be Sunday, September 20 This year, we are starting out with verse nights only (no games or classroom time).
This is not a drop-off activity. Families will come at pre-reserved times so that clubbers can say their verses to leaders in a socially distanced format. Masks will be required for all inside the building (leaders, clubbers, and parents).
If you were part of our Awana club last year, you should have received an email with more information and the registration forms for this year. If you did receive that email, please send an email and let us know you need them!
If you are new to Grace or to AWANA this year, you can register by completing the forms below and mailing them to Grace Baptist Church AWANA, 14242 Spriggs Road, Woodbridge, Virginia 22193.
Clubber Registration Form
Adult Registration Form
Uniform and Dues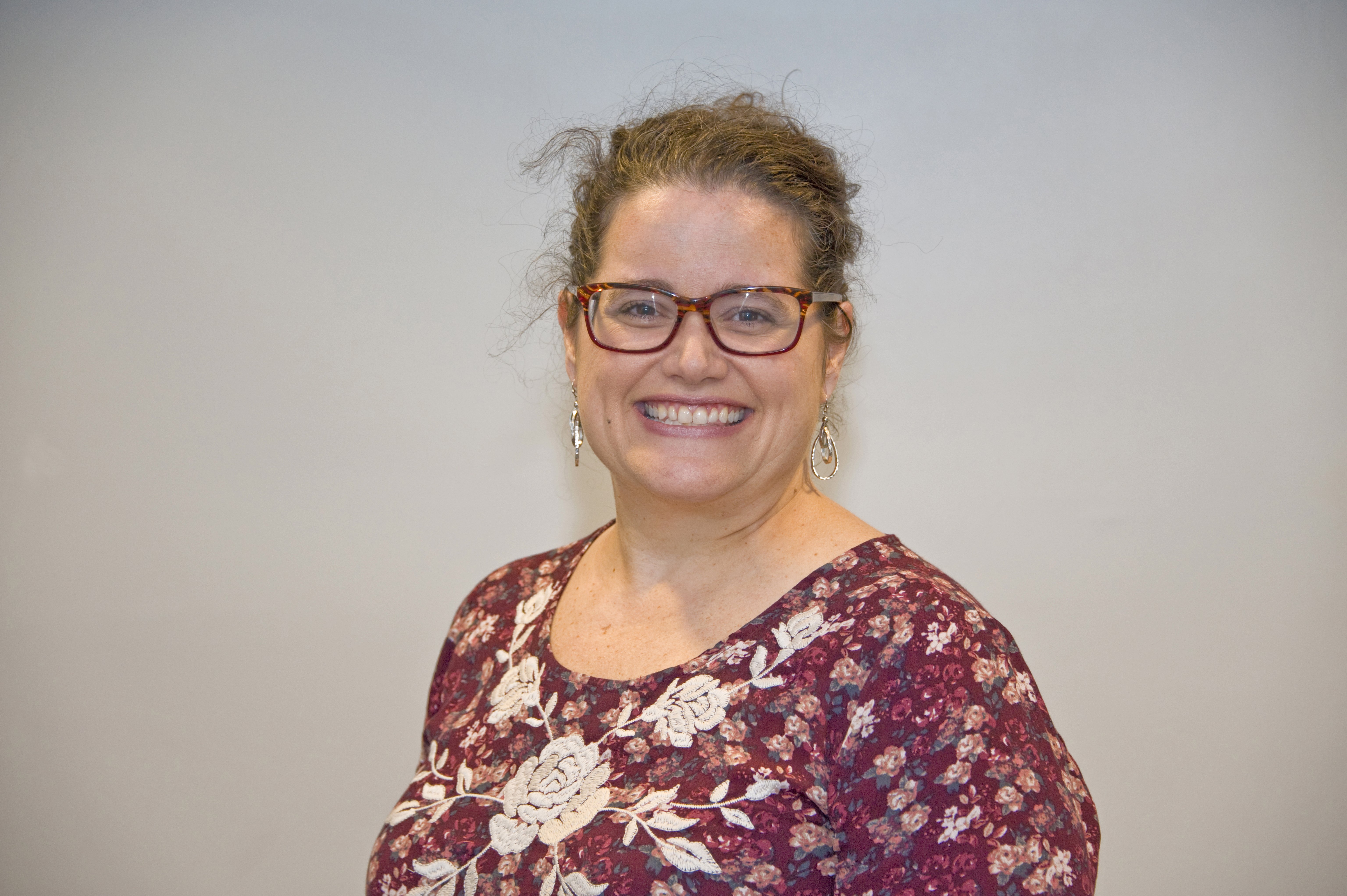 Nancy Turner
Director of Children's Ministry