Ministry Support
Our Ministry Support Teams provide administrative support and guidance to all aspects of church ministry and activities. There are many opportunities for service in this ministry area.
Facilities Team
The Facilities Team serves to ensure that GBC's facilities are attractive, safe, and available for ministry by overseeing the execution of major facility projects. They maintain a list of future Capital Expense items (greater than $2,000) and coordinate with the Finance Committee to plan for funding. They seek to be good stewards of our facilities and resources. Contact Bob Martin at for more information.
Grounds Team
The Grounds Team are a group of volunteers who serve to make the church grounds of our campus, an attractive, welcoming, and inviting place for our guests and an outdoor resource for the families and members of Grace. The team does landscaping projects to create a favorable "first impression" as people arrive at our church which is the beginning of creating an environment where people can be ministered to and better minister to others. For more information contact Andrew Gray at .
Library Team
The Library Team offers current family-friendly resources to enhance spiritual growth and provides support materials for Grace teachers and leaders. The Team is continuously increasing the selection of newly released resources. Contact Lisa Story for more information at .
Photography Team
The Photography Ministry documents all major Grace Baptist Church events and supports, via photographs, the other GBC Ministries. These images are used in various publications to inspire, motivate, and encourage those who attend and serve at our church and to give glory to God for what he is doing. Capturing the many faces of Grace through photography gives us the opportunity to see how Grace has grown and changed through the years. If you like to take photographs and would like to help, contact Cheryl Nester at
Ushers
Ushers have the opportunity to greet worshippers at the Worship Center door, distribute bulletins, and help people find a seat if necessary. We also help guests find classes in other buildings as needed. Additionally, we prepare and set up for special worship events such as Super Grace Day. God has given us a great group of dedicated people. They enjoy this ministry and gladly help with whatever they are called upon to do. Contact Kirk Horton at

In addition to these teams, our church elects members to serve on the Personnel Committee, Finance Committee, and Trustees. They advise the church on personnel matters, our finances, and decisions that concern our properties.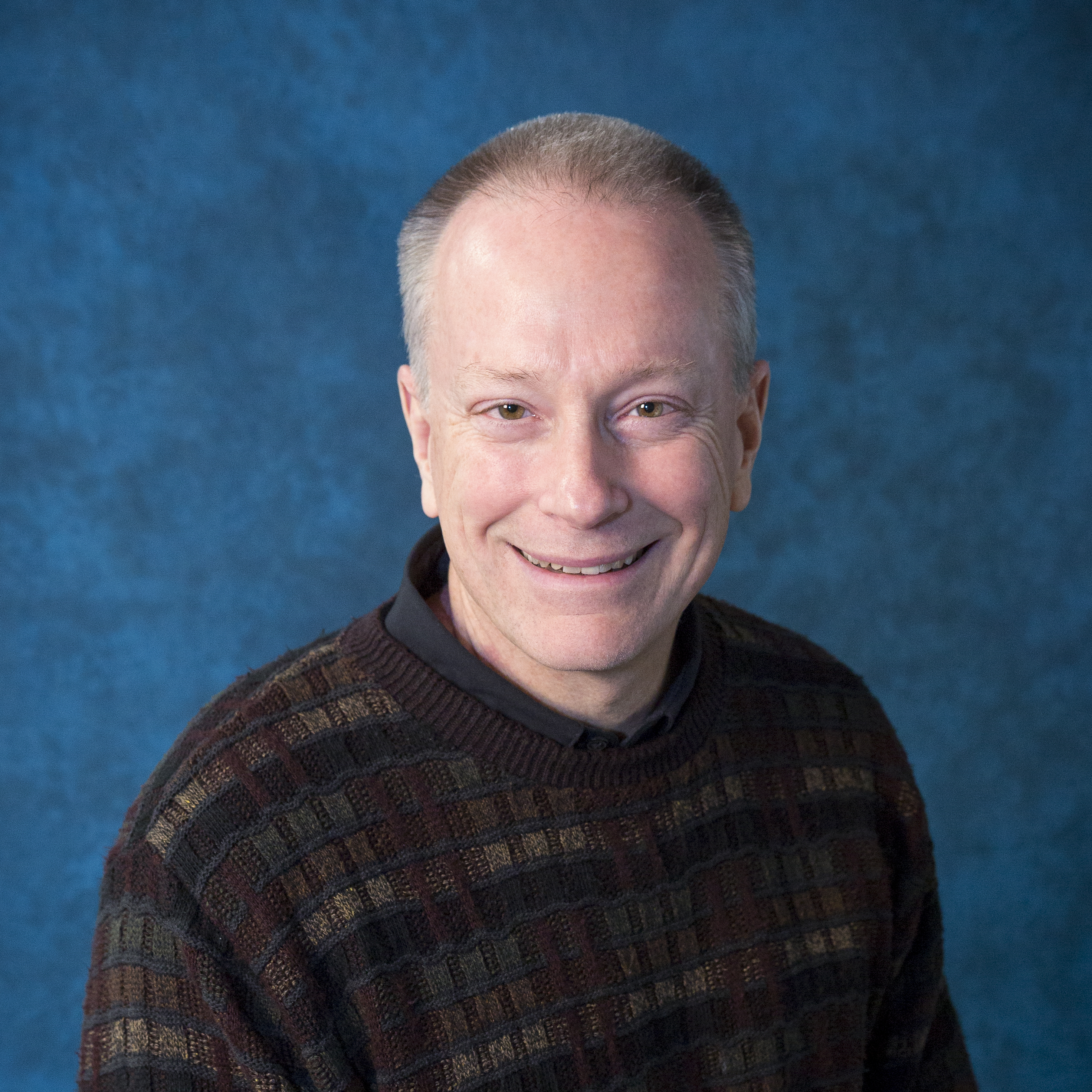 Kirk Horton
Executive Pastor