Adult Ministries
Coffee Corner
This is a friendly, comfortable place (located in Building C) where adults can gather over free hot beverages. The Coffee Corner brings opportunities to meet friends and make new ones, whether before or after small group time or during other GBC classes and events. It is staffed by GBC volunteers who join a Coffee Corner Team. For more information, contact Courtney Williams at .
Joyful Bunch (Senior Adult Ministry)
Our senior adults meet on the GBC campus most Tuesdays from 10:30 am to noon for fellowship, Bible study & prayer. Every other month we enjoy lunch together after the Tuesday Bible study. The ministry also includes special activities and events throughout the year. We enjoy showing God's love by responding to the needs of each other and in serving together through other Grace ministries. We encourage all senior adults to join in whenever they can, whether it's Bible study or any of our other fun activities. Contact Debbie Lemons at for more information.
New Life
New Life Adult Discipleship classes are short-term classes that are offered to help us grow in our relationships with God. From financial stewardship and improving relationship skills, to knowing the will of God and how to have a friendship with Him, Grace's New Life class offerings cover many different topics. God's Word provides the basis for knowledge and instruction, and the small group environments are conducive to discussion and personal attention. Contact Pastor Kirk for more information at (703) 670-5032 or email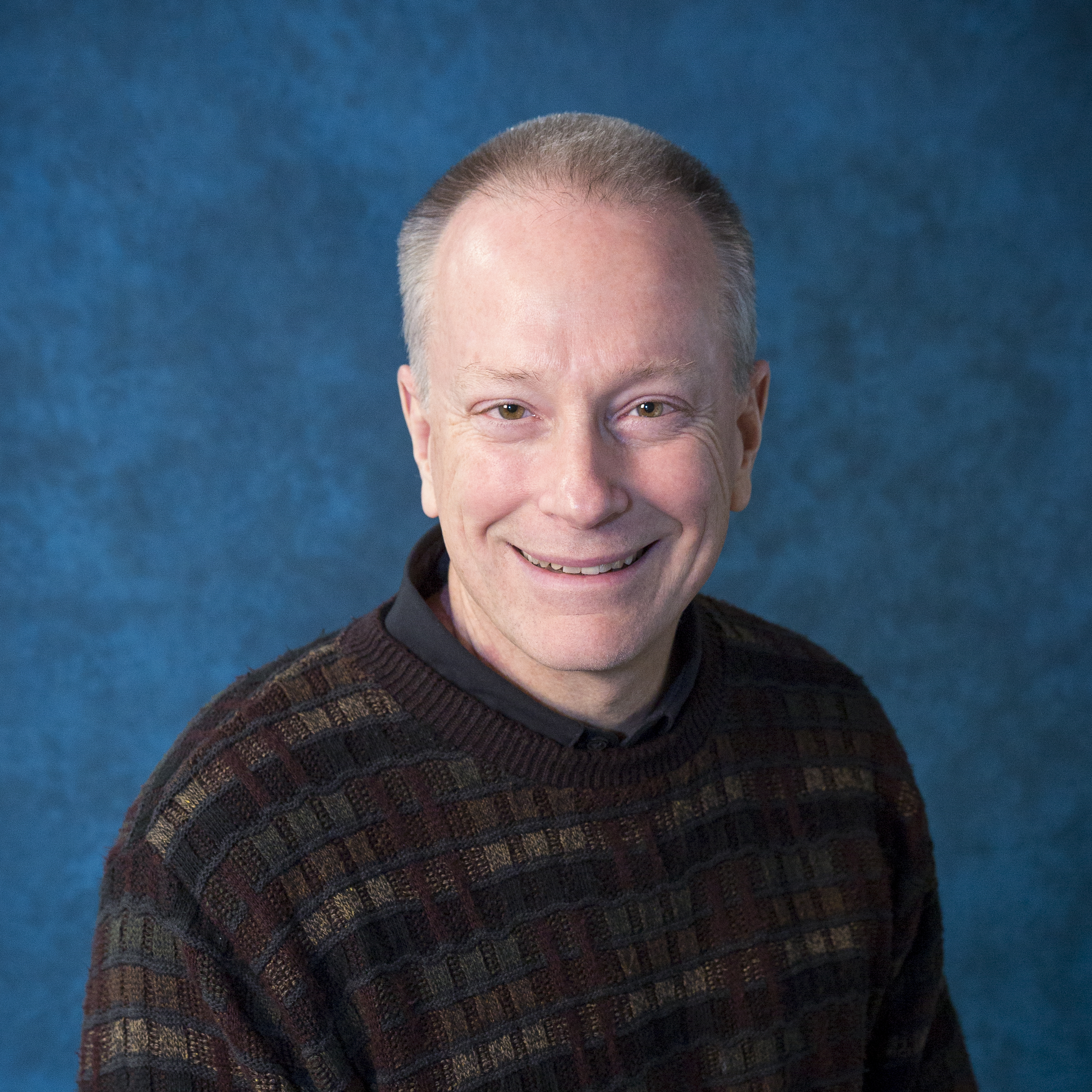 Kirk Horton
Executive Pastor