Worship Outside
Here is where you can find information that will assist you in participating in our outdoor worship services.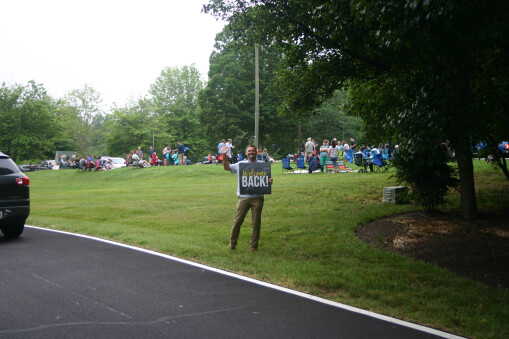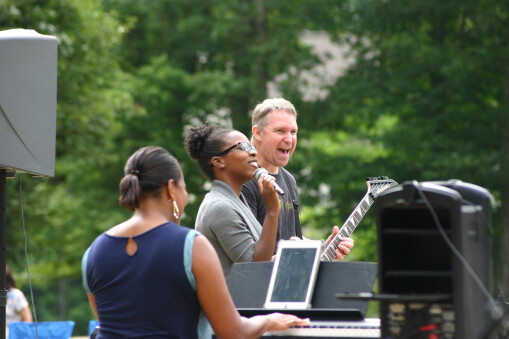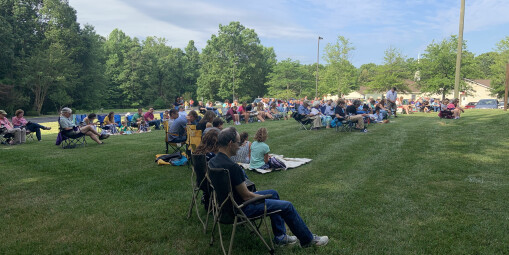 Sundays at 11AM - Volleyball Court Field

Worship Song Lyrics (posted on Thursday afternoons)
We will not be projecting lyrics outside or handing out lyric sheets, please print your own copy to bring with you.
Printable Lyrics for November 1, 2020
Great Things
This is Amazing Grace
Christ Our Hope in Life and Death
Yet Not I, But Through Christ in Me
The Great Commission

Parking Spaces
Parking spaces in front of the volleyball court will be available for worship in your car.
Parking spaces next to Building A will be available for those who will be listening from the grass.
Marked Spots for Seating
There will be places on the grass marked for social distancing. Please use one of the spaces for your family.
Online Connect Card
We have an online Connect Card for you to use to submit prayers and gratitude text gbc1 to 94000 for a link to the card.
Other Information
Restrooms - If you need to use the restroom use the entrance marked A1 (North Foyer, A building). Click here for a map showing the entrance you can use. Limit bathroom use to one person or family at a time. In compliance with the Virginia Department of Health requirements, masks are required when you are inside the buildings.
Giving - Please continue to give online if you are able, as this is the best option for our church. Click here for more info on how to do this. If you would like to give by cash or check, we will not be passing an offering plate during the service instead we will have boxes on the table near the volleyball courts you can place your offering in before or after the service.
Listening - If you choose to listen from your car tune in to FM 88.3.
Small Groups, Classes and Childcare - Student and Adult Small Groups, Children's Classes, and Childcare will not be held as part of our outdoor worship.