Christmas at Grace
We love Christmas at Grace, from giving to others to singing Christmas songs to the most important reason, celebrating the birth of Jesus.
Below are some events we will be having to celebrate!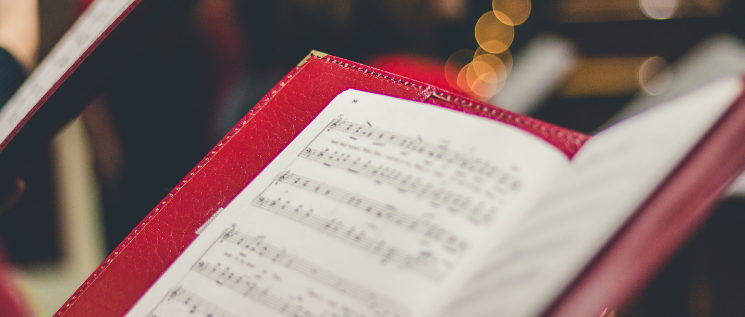 Christmas Caroling - Saturday, December 19, 6PM
Come help us spread Christmas cheer this year by caroling as the family of Christ. In what has been a dark year for many, we wish to spread some light in the community. We'll have a rehearsal on Sunday, December 13 at 2 pm and will go caroling on December 19 at 6 PM. Come and join us as we reach out to the community ahead of Christmas. if you have any questions or would like to sign up please email,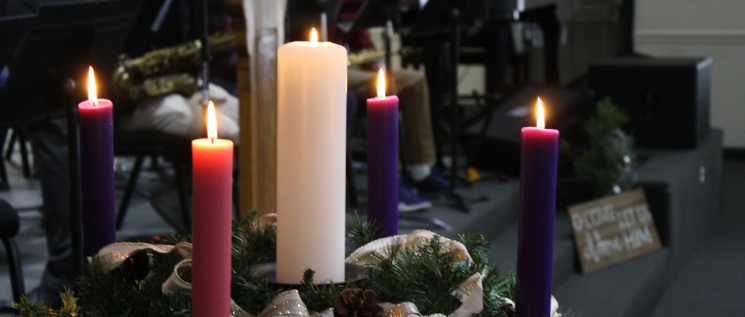 Christmas Eve Services - December 23 and 24
This year to accommodate all who want to attend the Christmas Eve service we will have five services. Registration will be required for service and will be posted on this page beginning the first week of December.
Christmas Eve Eve Worship Service is on Wednesday, December 23 in our Worship Center, Building A at:
7:00PM
Christmas Eve Worship Services are Thursday, December 24 in our Worship Center, Building A at:
3:00PM
4:30PM
6:00PM
7:30PM
After worship service, please join us outside in front of Building A (weather permitting) for fellowship, a Christmas picture with your family, and a treat and hot chocolate.