Christmas at Grace
We love Christmas at Grace, from giving to others to singing Christmas songs to the most important reason, the birth of Jesus. To celebrate the season, Grace will have many activities and special events. We hope that you will bring and friend and join us for any or all of these activities: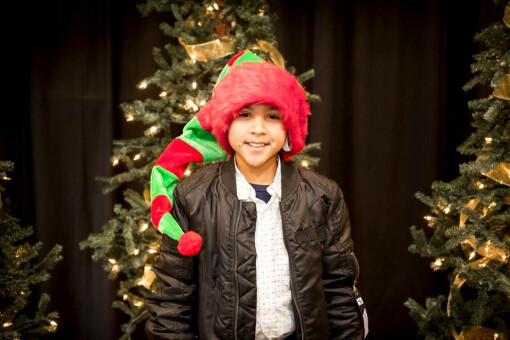 Special Musical Weekend
Each weekend (December 1 - 23) at all services provided by our Praise Band, Choir and Orchestra.
Outdoor Christmas Decorations
On Saturday, December 1 at 10am, Christmas lights and decorations will be going up on the Grace campus! Everyone is welcome to help, if you, your small group, or your family are interested in decorating, contact Pastor Mark at .
Adopt-A-Challenger
Grace Baptist has the opportunity to "adopt" 10 students from Christa McAuliffe Elementary School for Christmas! More information will be made available about age, wish list, and sizes as Christmas approaches. Will YOU begin to pray NOW about how God might be leading you to help a local child this Christmas? For more information on this special opportunity email Pastor Mark at
Christmas Festival @ Christa McAuliffe Elementary
Friday, December 14, 5:30pm - 8pm- We'll be setting up inflatables and carnival games in the school's gym to help supplement their Christmas Store event.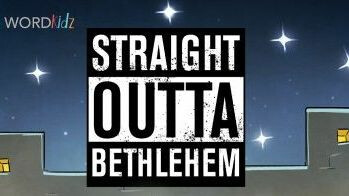 Family Christmas Musical
Straight Outta Bethlehem
Saturday, December 15 at 11am
Grace Children's Choir invites you to take a rest from the busyness of Christmas prep and come to the Worship Center for a musical that is sure to get you in the Christmas spirit. Everyone is invited.

Christmas Eve Services
Sunday, December 23 at 7pm
Monday, December 24 at 2pm, 4pm, 6pm and 8pm
(Childcare for ages 3 and younger will be offered at the Sunday service and on Monday at 2PM, 4PMand6PM. Children 4 and older will get a special goodie box and a battery-powered candle to take into service with them.)

After each Christmas Eve service, attendees will be invited to an even larger tent than last year to enjoy coffee, hot cocoa, snacks, kids activities, festive Christmas carols with a highly anticipated guest, a photo booth, and more!
We can't wait to celebrate the birth of our Savior with YOU!