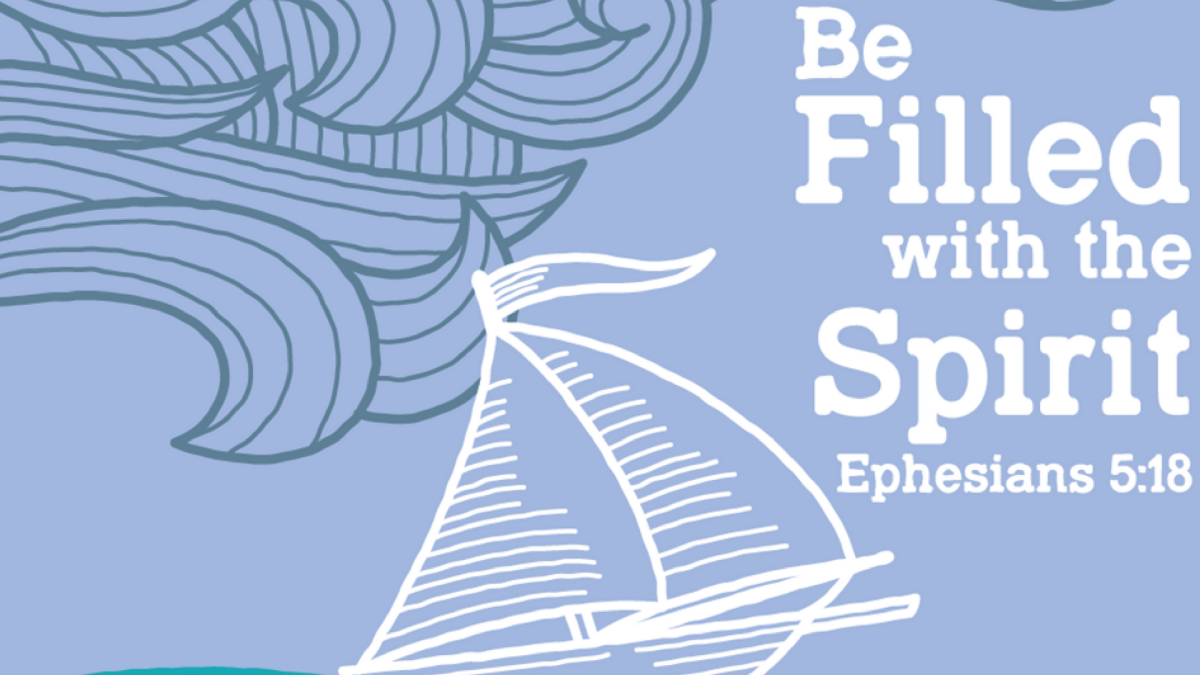 Friday, March 02, 2018, 7:00 AM - Sunday, March 04, 2018, 11:00 AM
Journey is our Disciple Now weekend. We partner with church members, visiting leaders, and our community to develop a retreat that takes place here in town. Students stay at homes of church members and we invite guest leaders to come and lead our students in small group interaction using common curriculum that corresponds with the large group worship and message themes.
Packing List and Host Home will be emailed the week of Journey.