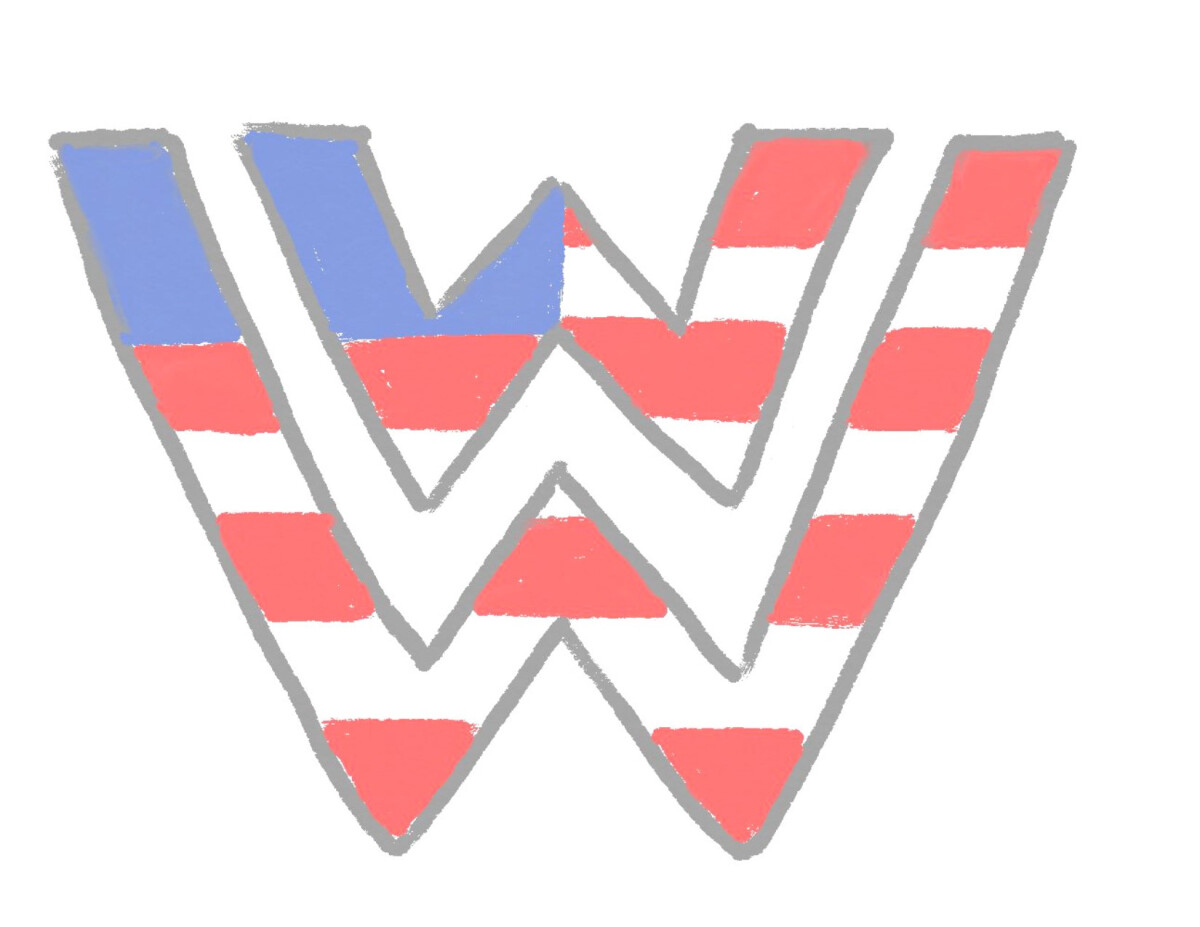 Monday, August 06, 2018 - Wednesday, August 08, 2018
All Students from Rising 6th Grade - 12th Grade are Invited to attend this time of fellowship and fun!
Each Student must have an Activity Participation Liability Waiver Agreement to participate in any and all of the WAC Week events.
Monday, August 6 - 6:30PM - 8:30PM, Grace Campus; Cost $5
Food Truck
Fortnite on Campus
Mega Slip N Slide

Tuesday, August 7 - 8:00PM - 9:30PM, Sky Zone Manassas, Cost $10
Meet at Sky Zone 7807 Sudley Road at 7:45PM
Eat dinner before arriving
Sky Zone requires a waiver for students to use their facility. Below is the link for their waiver. This waiver is in additiona to the GBC Waiver.
Link to Sky Zone Online Waiver

Wednesday, August 8 - 5:15PM - 10:00PM, DC Mall, Cost $10
Meet at GBC (Worship Center) at 5:15PM
Leave at 5:45PM, return 10PM
Eat Dinner before arriving
Split into teams and search for our hidden people around the DC Mall.