Our Staff
« Back to Staff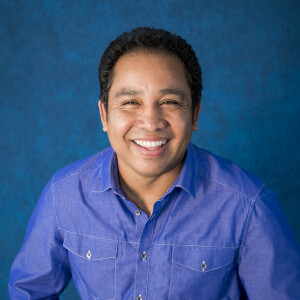 Ernesto Molina
Hispanic Ministry Pastor
Ernesto was born in El Salvador and at the age of 16, he left El Salvador fleeing a Civil War. He lived in Mexico City for a while and at the age of 17 he immigrated to the United States and lived in Arlington, Virginia where he married his wife Hilda. They have two sons, Marcelo and Camilo.

In 2000 they moved to Manassas, VA and started attending Grace Baptist Church; where he and his wife met and accepted Jesus as their Lord and Savior. Ernesto and his family have been serving at Grace since 2003. In 2012 Ernesto was ordained and now serves as the pastor of the Hispanic congregation. Ernesto has attended the University of The District of Columbia, Leland Seminary in Arlington, Virginia, and is currently studying at The Bible College Institute.
Ernesto enjoys spending time with his family and friends, traveling, watching and playing soccer with his sons.